Whether it is you, who is spraying, or one of your employees, safety, is first.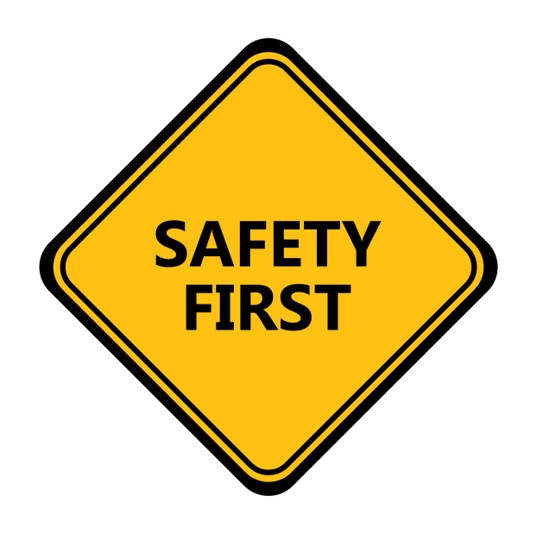 You need to cover all of your body parts with the proper protective equipment.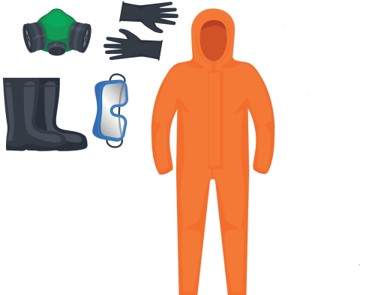 In this way, spray drift won't be inhaled or be touched.
Of course, wearing the protective clothing should start even before the spraying stage,
in the stage of opening the pesticide pack and mixing it with the water.
Spraying suit should cover all your body.
It's totally sealed against the mist created by the spray.
There are thin suits and disposable suits.
It's very important that the suit is light,
because it's very hot, wet, sweaty and annoying inside it, while spraying.
The mask should be a full-face mask, or half face mask, if you are using goggles to protect your eyes.
The filters allow only clean air to be inhaled.                                                          
They should be changed to new ones occasionally, depending on how long they have been used.                                                       
The mask should be sealed, and clean air can enter only through the filters.
Smell is deliberately added to pesticides, so if you do smell them, when spraying, you should check if the mask is properly sealed, and if it is, the problem is with the filters.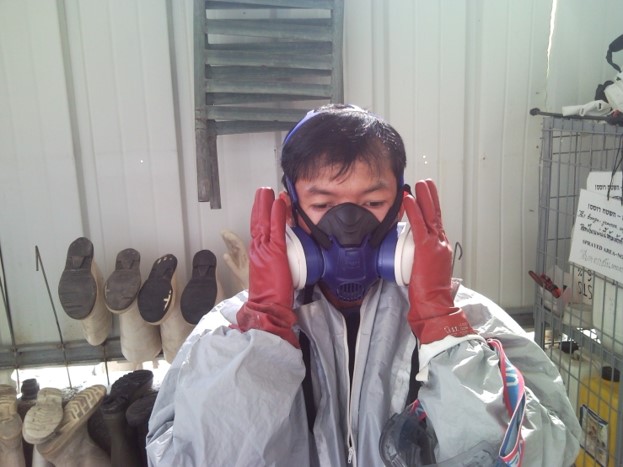 When spraying you are not supposed to smell pesticides.                                                                                                                       
If so, change the filters to new ones.
Old or heavily used filters don't work well.
Gloves, are very important to wear, also prior to the spraying stage,
while measuring the pesticides quantities and mixing them.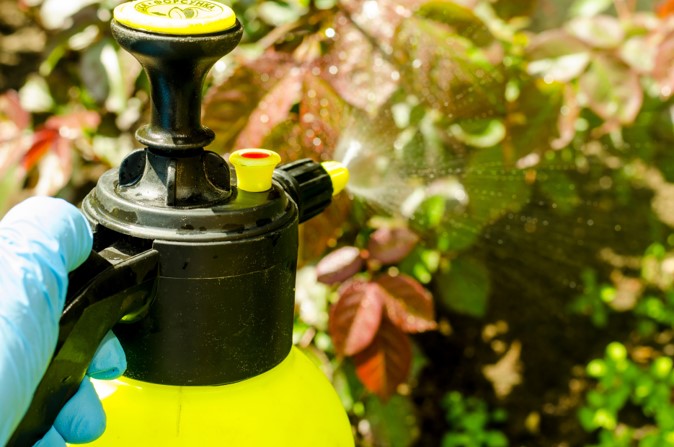 For spraying, use durable gloves and not disposable ones, because the last are thin and can be torn quite easily.
After the spray wash and dry all safety gear.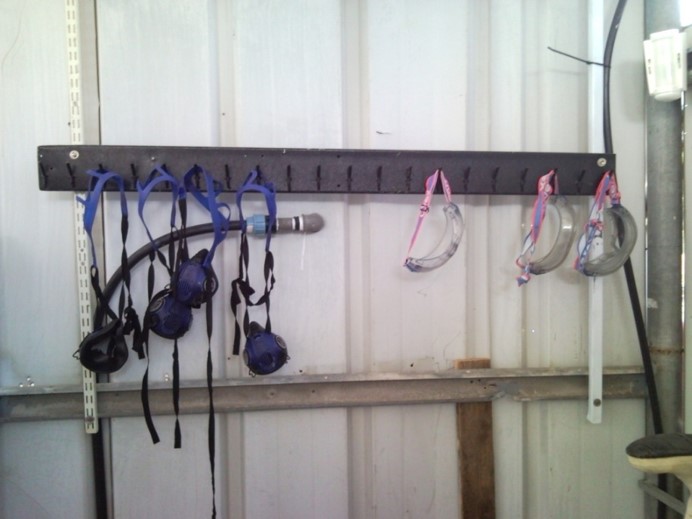 ---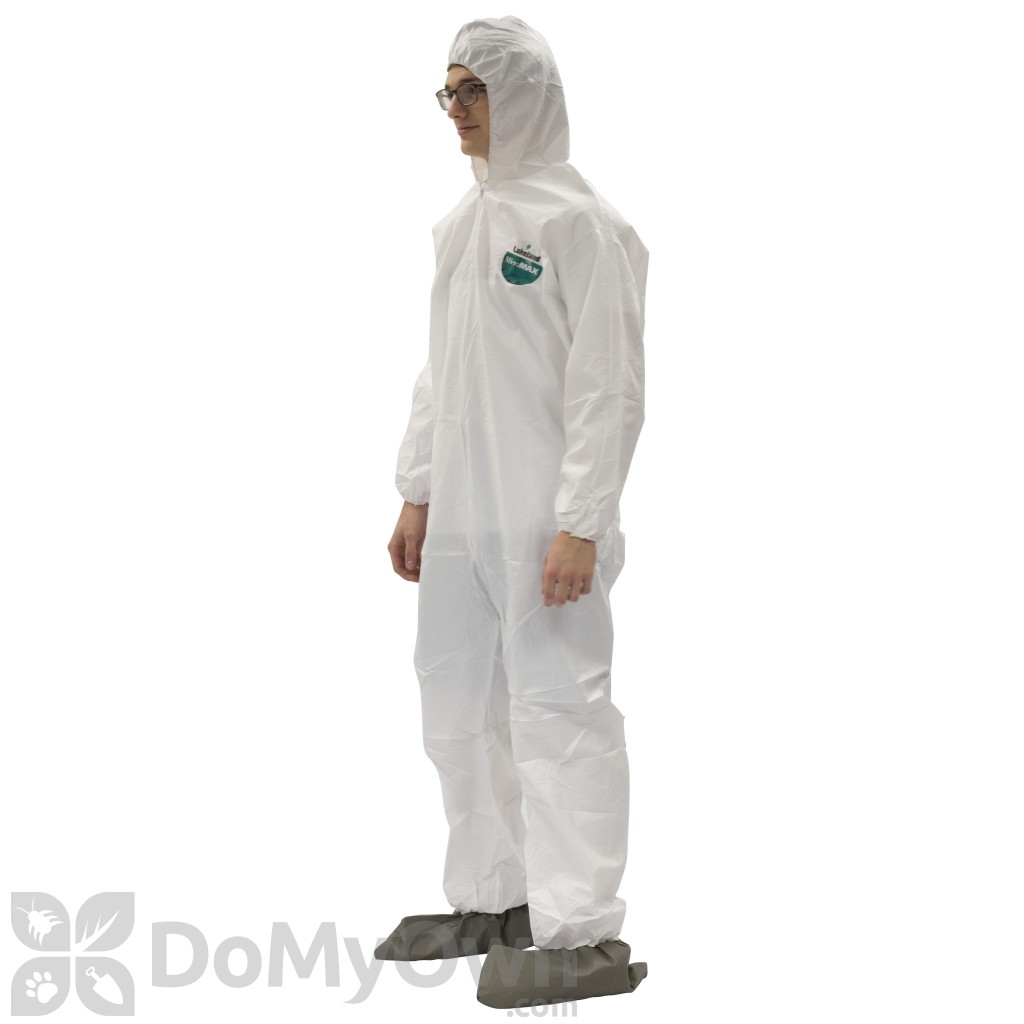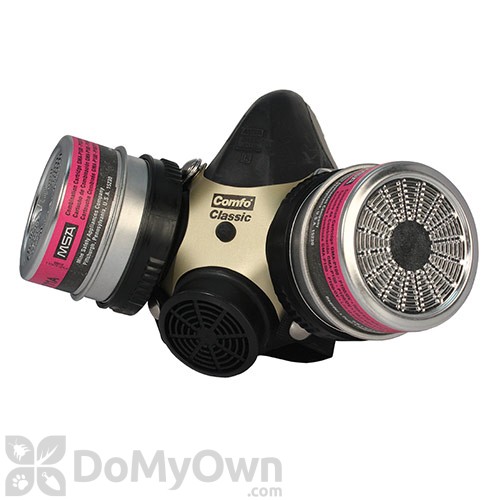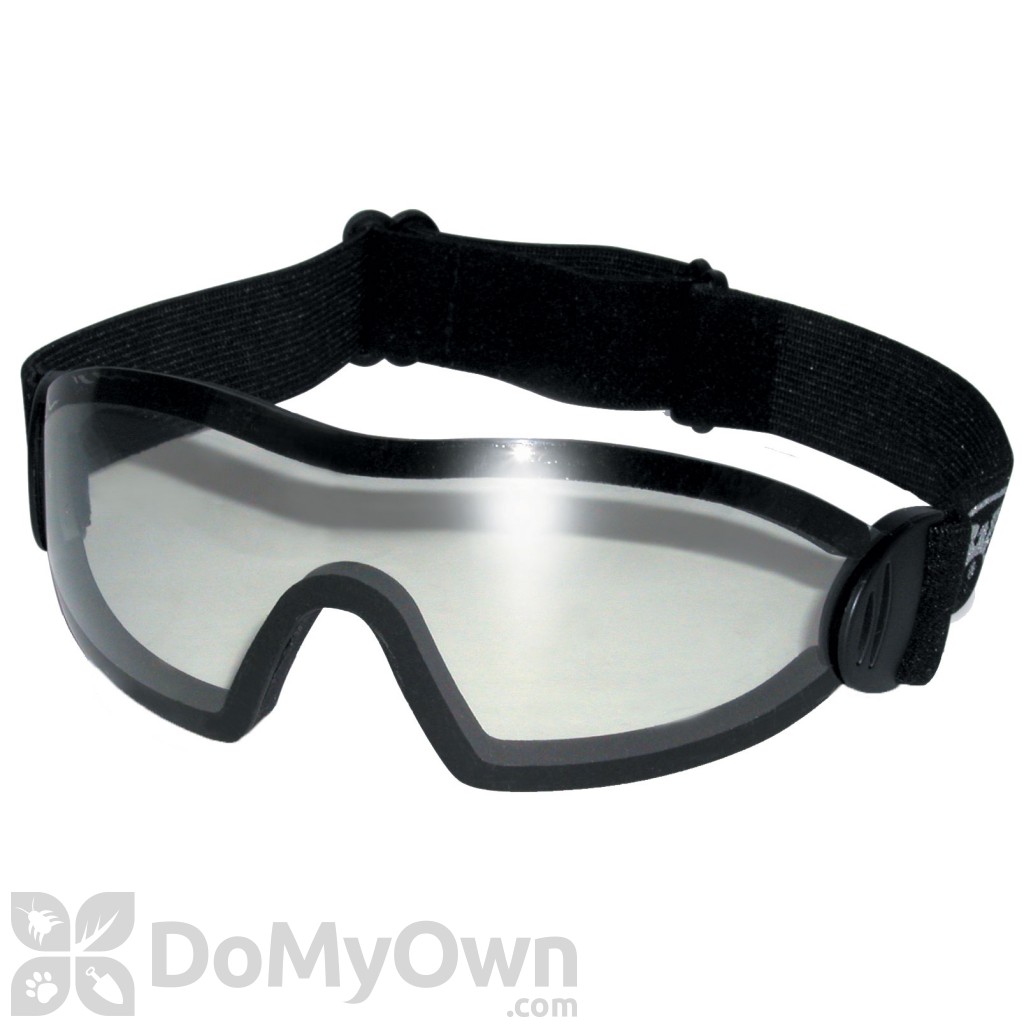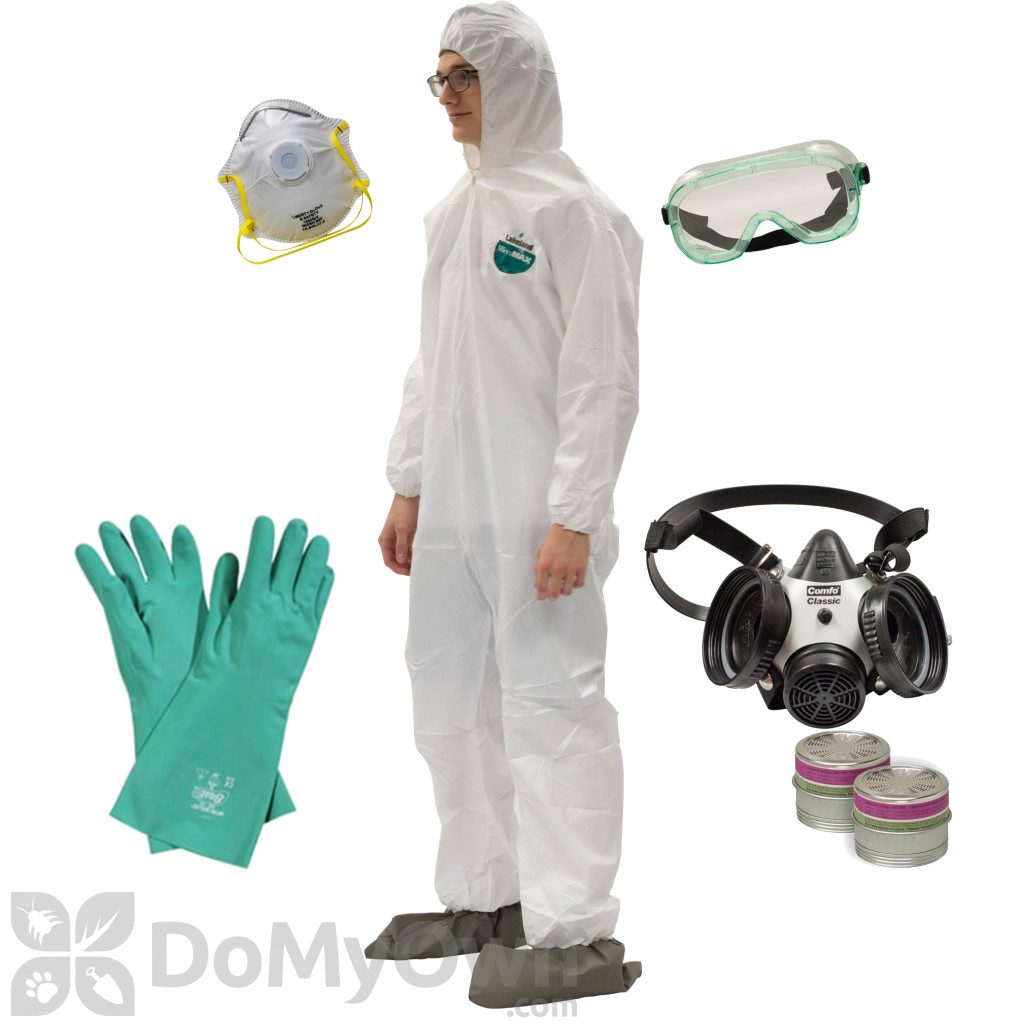 You might also like these articles: