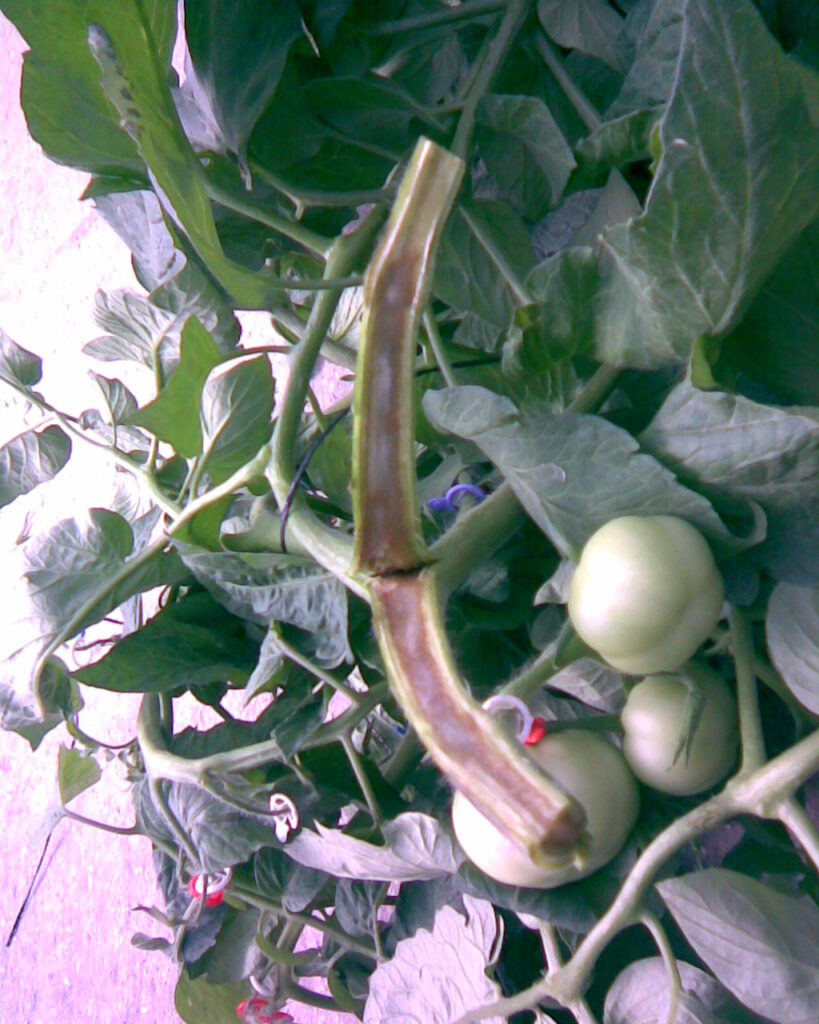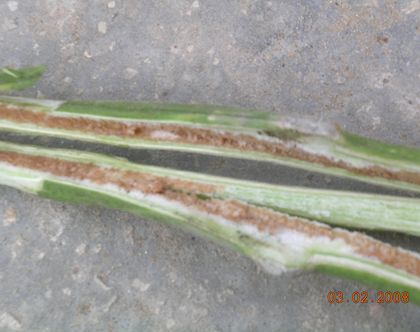 Organic:

Copper hydroxide
It is maybe the only agent (chemical and organic) that is approved for killing bacteria on plants.
It also helps prevent the germination of fungal spores.
It will try to prevent the bacteria's from spreading to neighboring leaves and fruits.
It is proven and reliable to be powerful while ensuring plants' safety.
This OMRI-listed product comes in a dry powder formula that is easy and convenient to apply.
Features excellent plant tenacity and delivers maximum bioavailability.